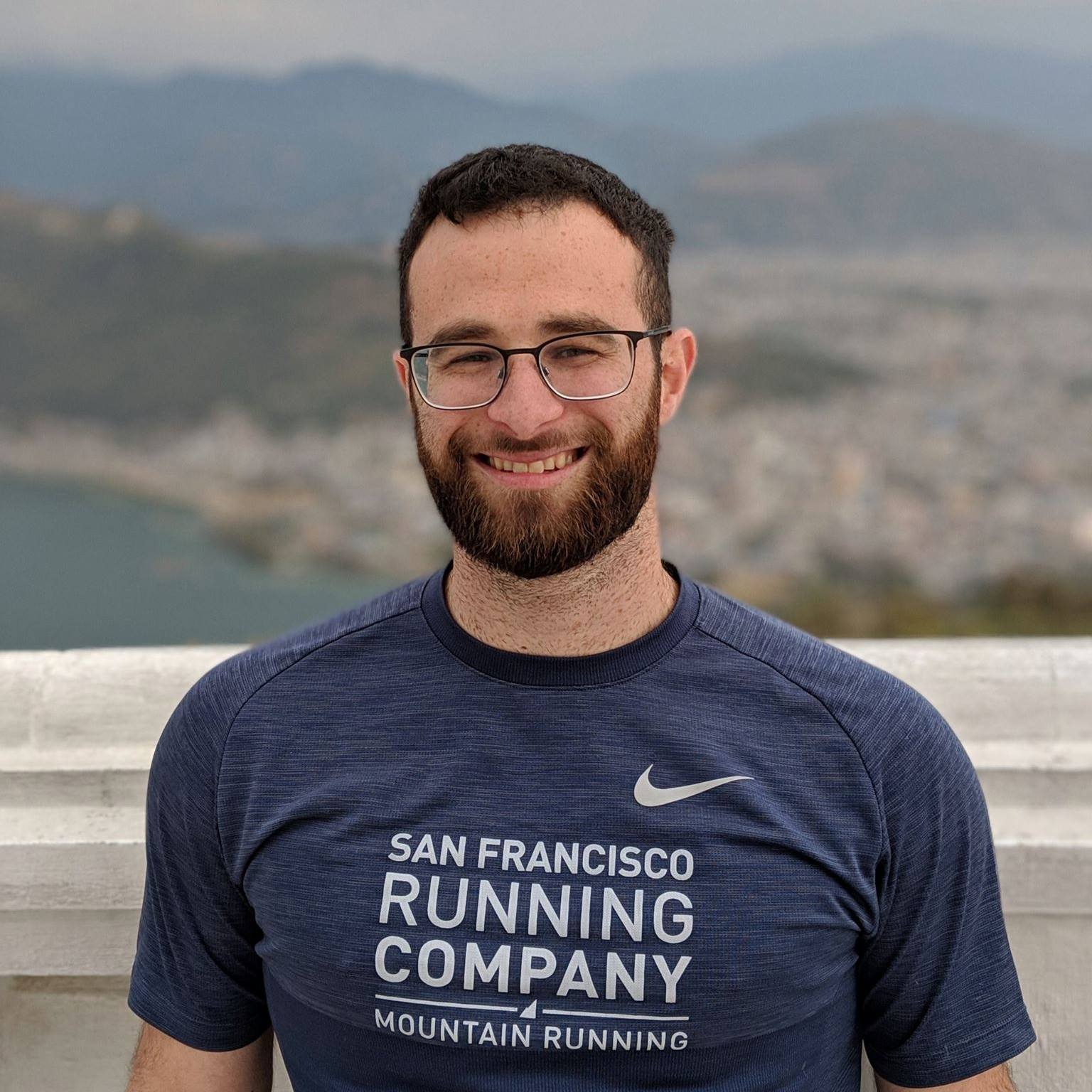 Ted Kornish
Currently working for a stealth company in SF. Formerly building Ask Data at Tableau Software and before that, first employee at ClearGraph (acquired by Tableau).
Personal technical interests include PLs and compiler design.
The best way to reach out is to email hello at tedkornish dot com.
On HN here. On GitHub here. LinkedIn here. Learn about mutual recursion here.