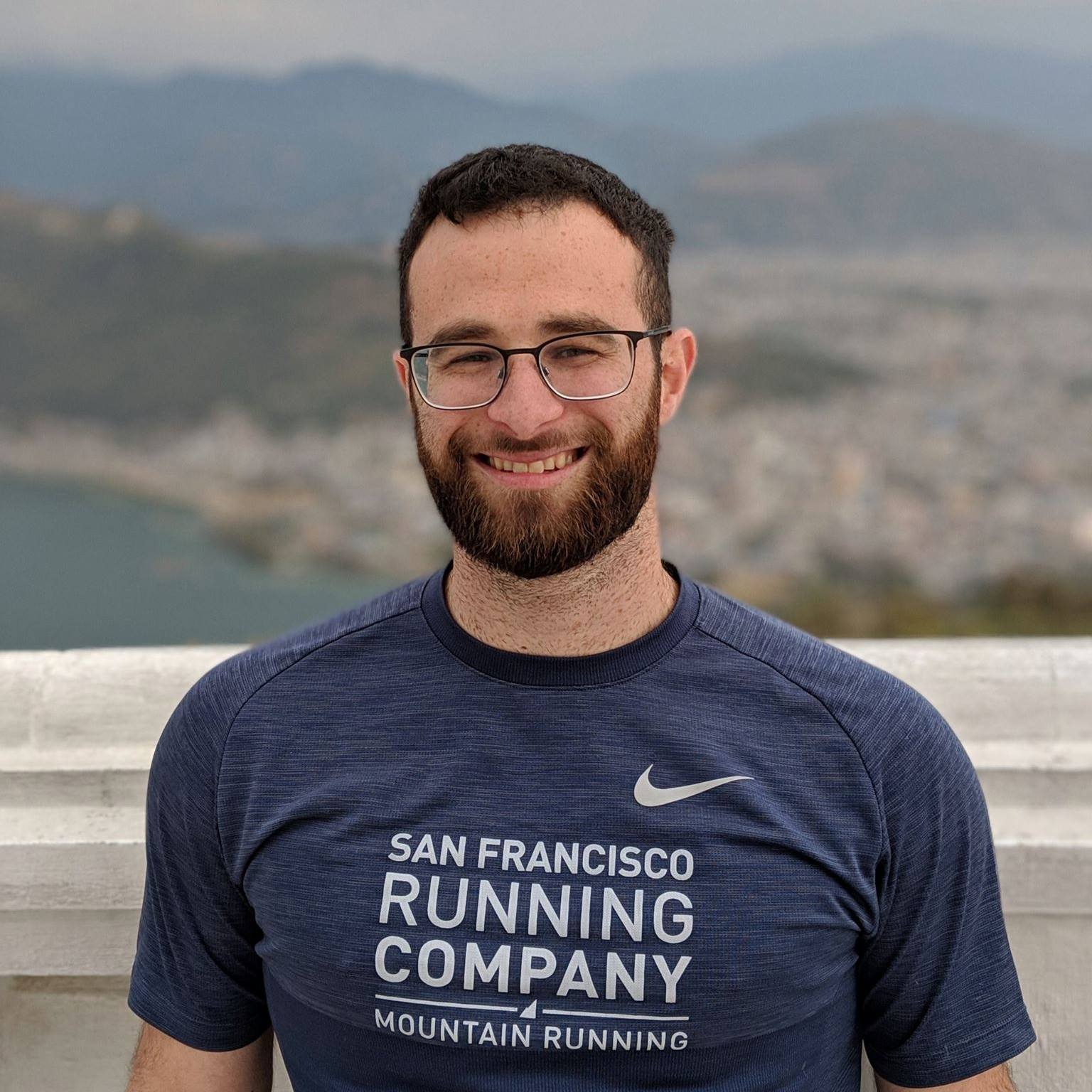 Ted Kornish
Currently at Tableau Software in Palo Alto. Formerly first employee and engineer at ClearGraph, acquired by Tableau in August 2017. Our newly-integrated product just relaunched as Ask Data!
Personal technical interests include PLs and compiler design. Recently, I've been exploring the intersection of formal language and natural language in the domain of workflow automation. How can we make small automations self-service?
The best way to reach out is to email hello at tedkornish dot com. InMail will generally be ignored since it's so much noisier.
On HN here. On GitHub here. LinkedIn here. Learn about mutual recursion here.