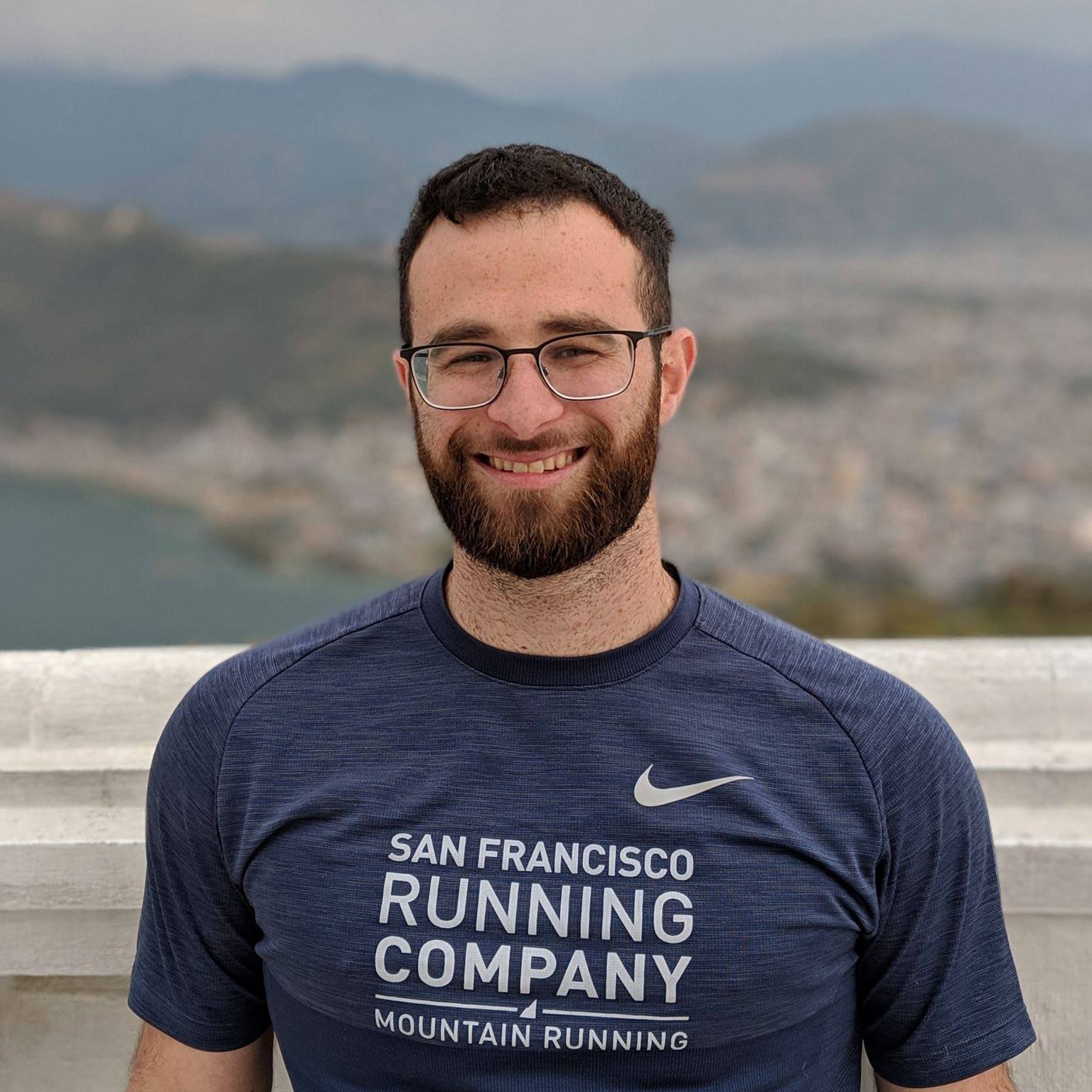 Ted Kornish
Building software to help decarbonize heavy industry; to launch publicly later this year. Before that, a stint in adtech and a first employee at a small company which we sold to Tableau.
Personal technical interests include PLs and compiler design.
The best way to reach out is to email hello at tedkornish dot com.
On HN here. On GitHub here. LinkedIn here. Learn about mutual recursion here.